First published in the early 1970s, Maggie has written over eighteen hot, sexy, sizzling contemporary romances.  She writes stories where the hero is just what the heroine needs.  He's strong and confident with broad shoulders, six-pack abs and a pleasure trail that just won't quit.  His face is more rugged than handsome but he has a heart of gold hidden underneath all his protective armor.
She teaches an adult education class through the Des Moines Public School system entitled "How to Write A Novel" and also teaches the same program throughout Iowa's prison system – a position secured for her by Gov. Vilsack.
Magnolia "Maggie" Rivers was born and raised in Alabama and started developing her writing career at a very early age.  Before she learned to write her ABCs, she made squiggles on paper that only she understood but those were her stories.

After spending a number of years as a U.S. Air Force Medic during the Vietnam War, she spent over 40 years in the field of law as a Legal Secretary/Paralegal before retiring to write full-time.
In addition to writing, she is also an award-winning photographer, specializing in nature and wildlife photography.  She has won numerous photography awards and was selected to participate in the "Faces of Iowa" project which was exhibited at the Des Moines Art Center before traveling around the State of Iowa.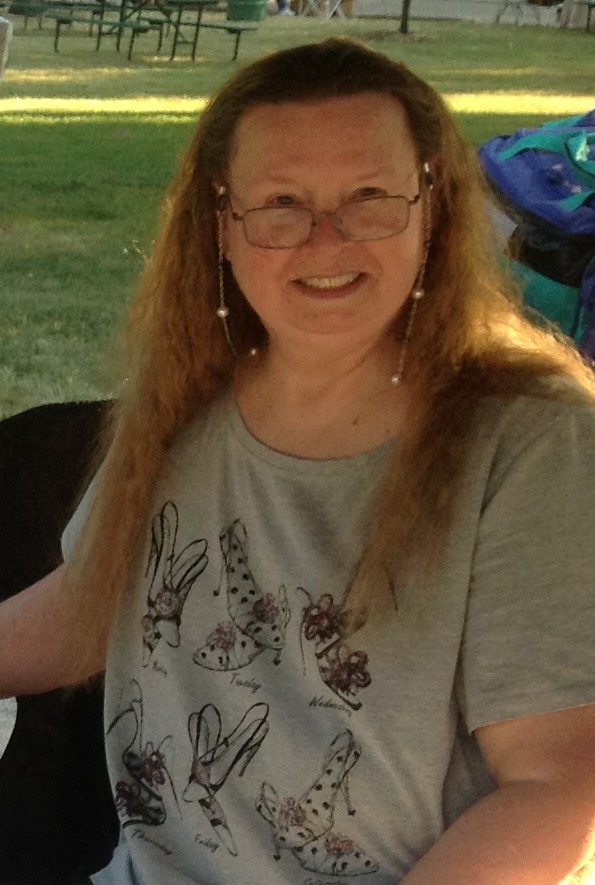 Maggie Rivers Romance Author
I would like to introduce you to my team.
They are the backbone of my company. They keep things running and operating smoothly so I can focus on writing.
I highly recommend you have a team to help your business if you want to become a writer.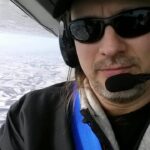 Joe designed my website and keeps everything up and running.
Need a Website or a Book Cover?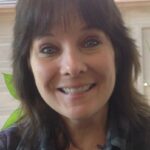 Sheila Boardman
Proof Reader
Sheila is my editor and Joe's wife.
Together they make my job much easier and so much fun.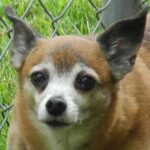 My name iz Buddy and Iz really runz everything.
I guess youz could say I'z the boss here. 
3945
Cups Of Coffee This Year
495
Squirrels chased away by Buddy. Plus 1 Raccoon, 1 Possum, 1 Groundhog, and a number of Chipmonkeys!