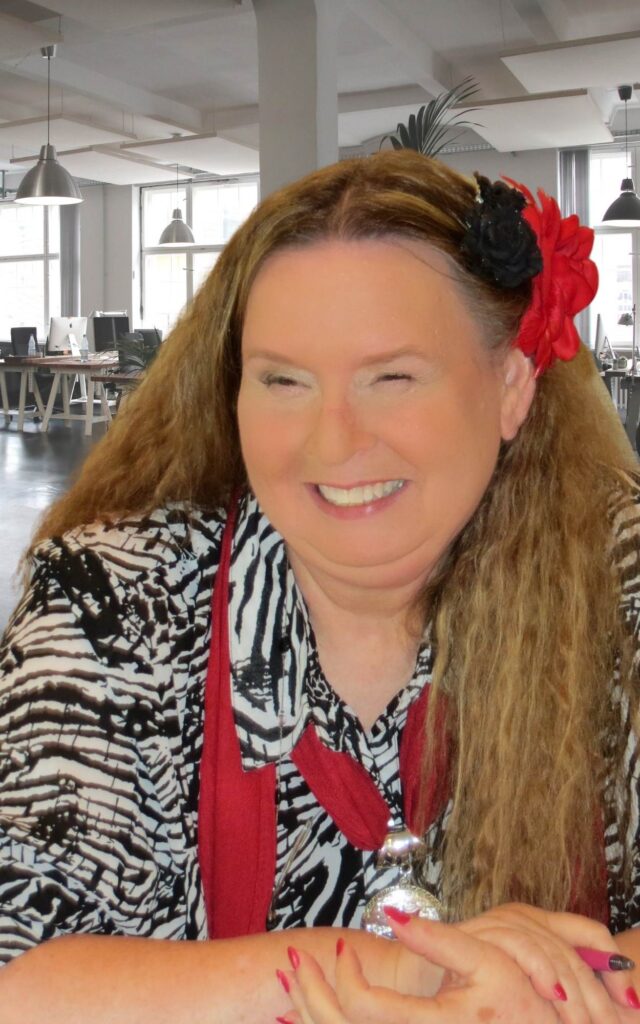 Welcome to my website.
My name is Maggie Rivers.
I write hot, sexy, sizzling romance.

Thank you for stopping by.
Maggie's stories are filled with quirky characters, love around every corner, and a fun-filled romp on the way to a happy ever after.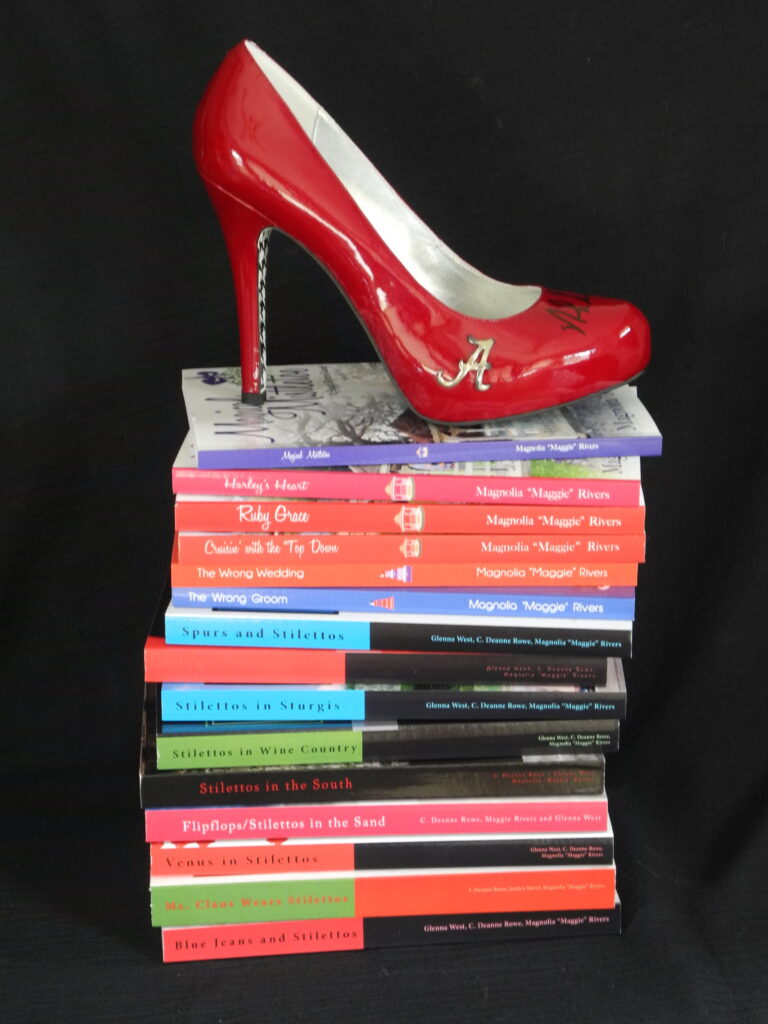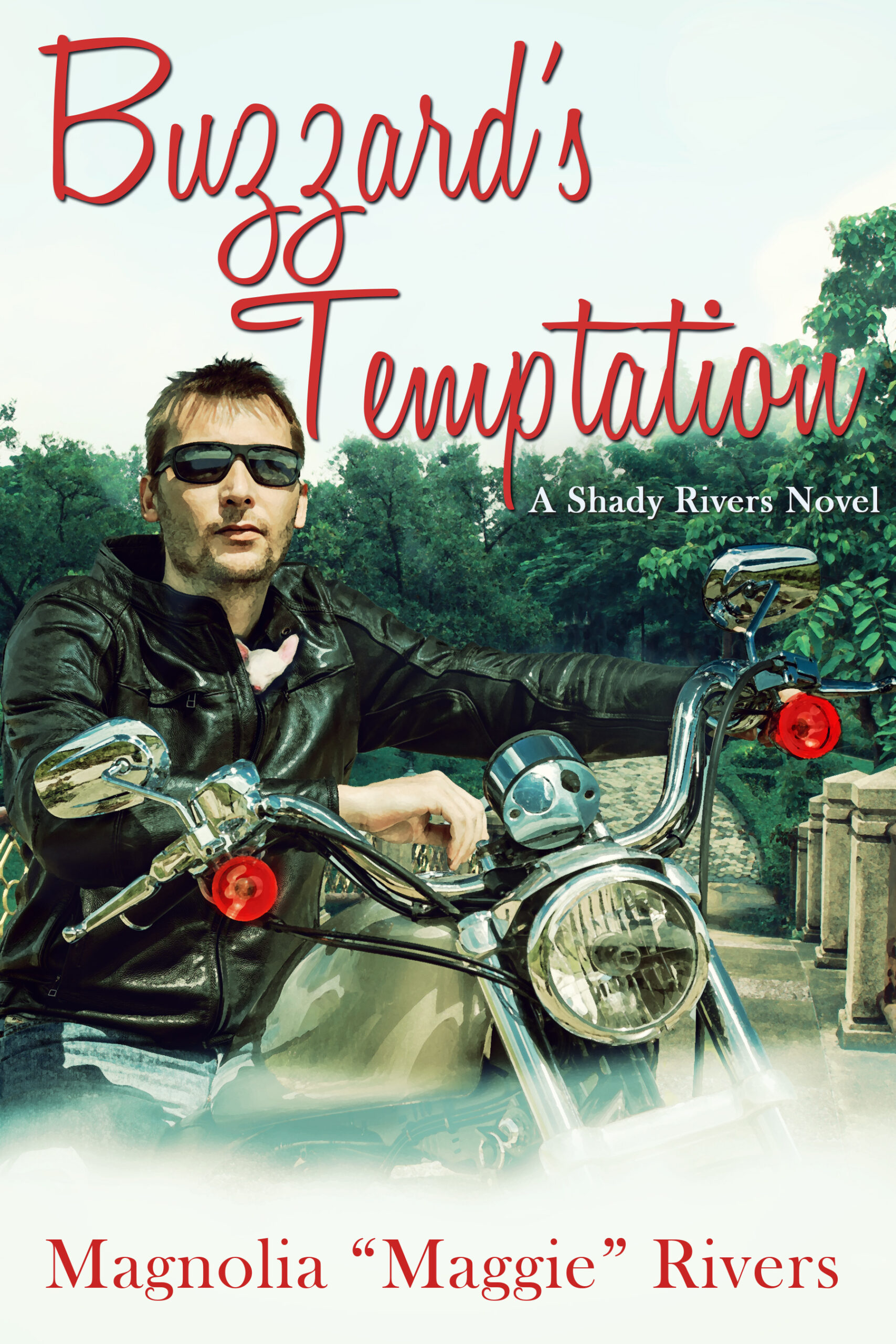 Buzzard's Temptation
COMING SOON!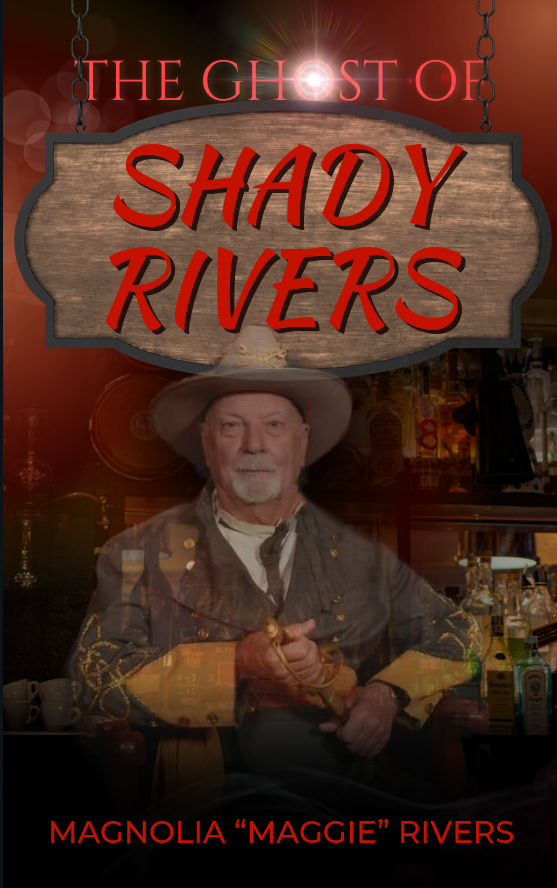 The Ghost of Shady Rivers
COMING SOON!
In "The Wrong Weddding," Maggie Rivers gets things moving at a brisk pace right from the jump-off.
There are enough romantic entanglements in this story to make a readers head swim – pleasantly, of course. How will this mess sort out? Let's just say that Maggie Rivers has a way of making things right. Her readers won't be disappointed. .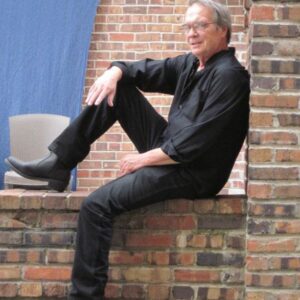 Right up front, I point out that this is not my usual reading genre. I'm into history and true stories and have never been a romance fan. But the title is intriguing, causing me to wonder how on earth someone could end up in the "Wrong Wedding." I had so much fun reading this book and I loved the way it turned out. So now I'm hooked … on Maggie Rivers books!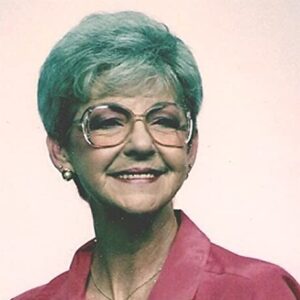 I generally don't read romance novels as many cast female characters in submissive, dependent roles and glorify falling-in-lust 'happily ever after' over the firmer foundation of slower friendship-based love. However, I have read several of this author's books in the past and was therefore eager to read it. 'The Wrong Groom' did not disappoint.!